The kitchen is often considered the heart of the home, a space where culinary creativity meets conviviality. In the world of interior design, the white kitchen has become a highly appreciated choice, combining timeless elegance and contemporary purity.
Discover all the advantages of the white kitchen as a decoration trend, as well as tips to optimize it and make it a true masterpiece.
3 good reasons to choose a white kitchen for its interior
The white kitchen is a classic and timeless choice in home decor. Whether you like contemporary or classic styles, we are going to discover together the 3 good reasons that will make you want to adopt it in your interior.
The white kitchen: a blank canvas for creativity
The white color provides a perfect blank canvas for home decor creativity. She creates a luminous atmosphere, clean and welcoming. The white kitchen also gives the illusion of a larger space, which is ideal for small kitchens. By using various accessories, textures and materials, it is possible to personalize a white kitchen while preserving its clarity and elegance.
The timeless elegance of the white kitchen
The white kitchen is renowned for its timeless elegance. It blends harmoniously with different styles of decoration, from contemporary to traditional, via minimalist and Scandinavian. Whether you prefer a clean and minimalist look or a warmer and more rustic atmosphere, the white kitchen can adapt to all tastes and styles.
A versatile choice
The versatility is another major asset of the white kitchen. It blends easily with other colors, either as a contrast or as a complement. Bold color accents or metallic touches can be added to create focal points and bring a touch of vibrancy to the kitchen. In addition, the white color makes it possible to highlight the architectural elements or the works of art present in the kitchen.
We note that white kitchens often go well with touches of wood, light or dark. Indeed, this warm material brings character and a beautiful material effect to the room.
Some tips for decorating a white kitchen
Use various materials and textures to avoid an overly "hospital" look. A

marble worktop

a cement tile backsplash or wooden elements can add warmth and character to the kitchen.
Play with lighting to create different atmospheres. Pendant lights above the kitchen island or recessed spotlights can highlight key elements of the kitchen.
Add color keys with accessories, such as bar stools or colorful kitchen utensils or pretty green plants.
feel free to experiment with decorative detailslike a

kitchen splashback

original, pretty decorative handles or a

faucet

with elegant lines.
When decorating a room like the kitchen, we think above all about the functionality of…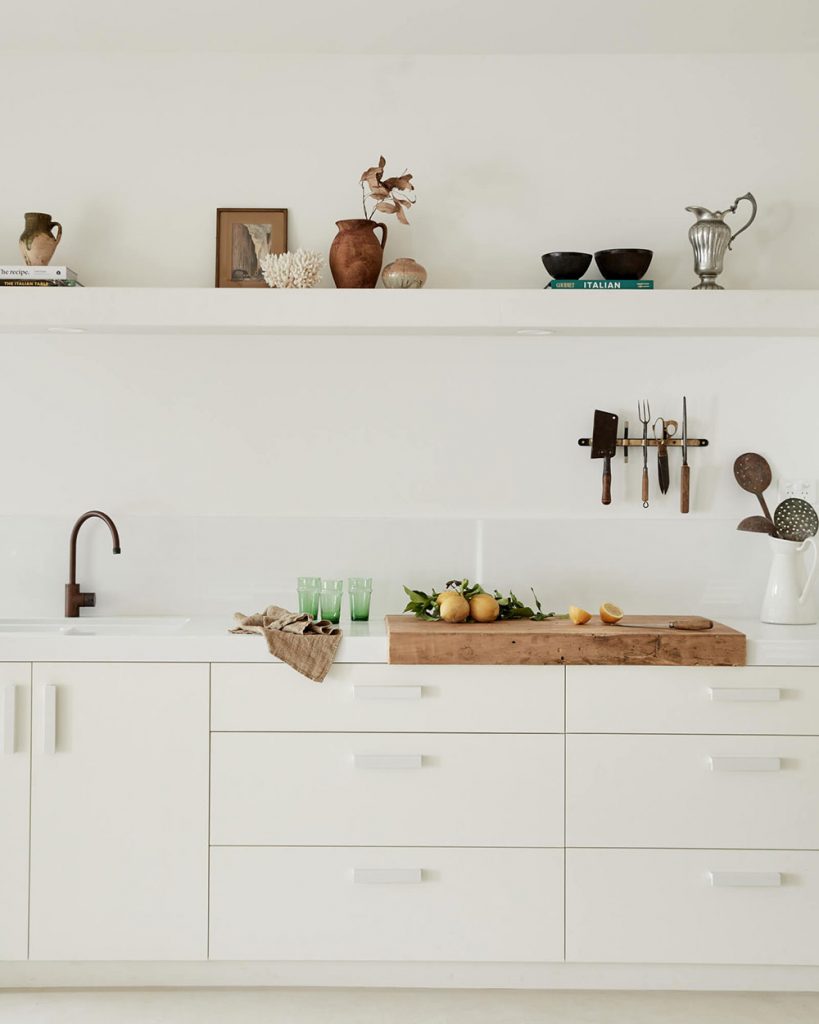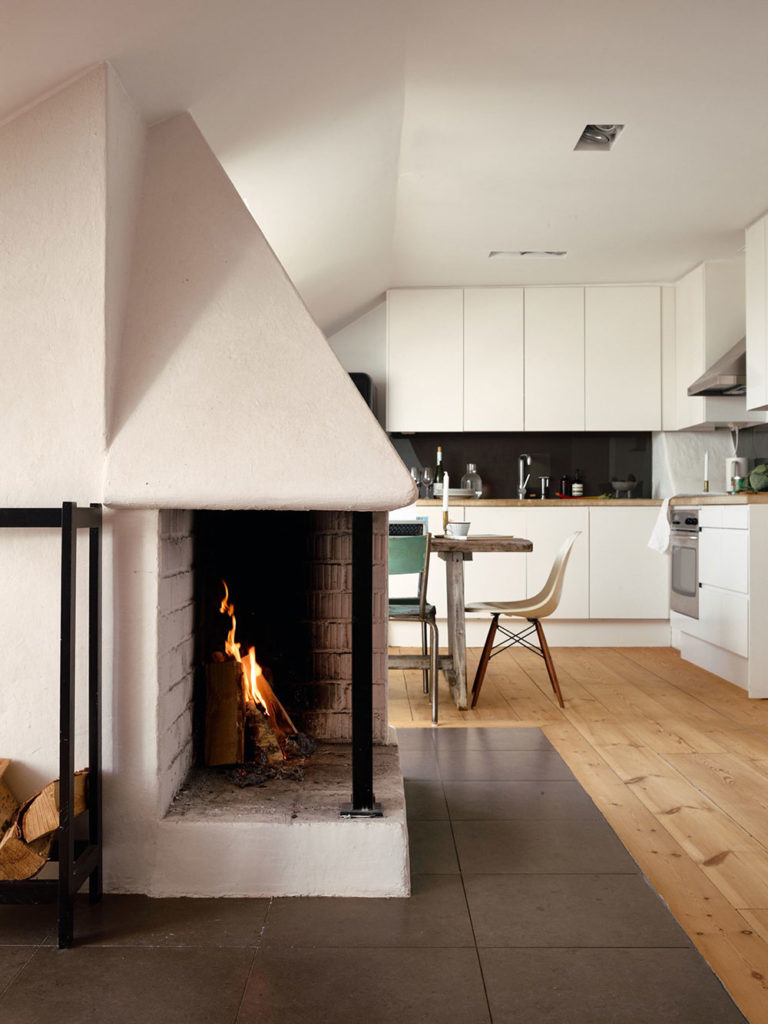 In conclusion, we can say that the white color kitchen is a timeless trend in interior decoration, offering a pure and contemporary elegance. By playing with
Featured image source: Seaman's health.