About 34 km from Quy Nhon city to the northwest, along the banks of the Kon River, An Thai – a place not only famous as the cradle of Binh Dinh's traditional martial arts but also the oldest traditional craft village in Binh Dinh. From the end of the 19th century to the beginning of the 20th century, An Thai craft village was known as a bustling urban area with highly developed crafts such as: forging, metal casting, carpentry, paper, vermicelli, cake, silk weaving, etc. dyeing… But now only the profession of vermicelli and cakes exists and develops into a brand.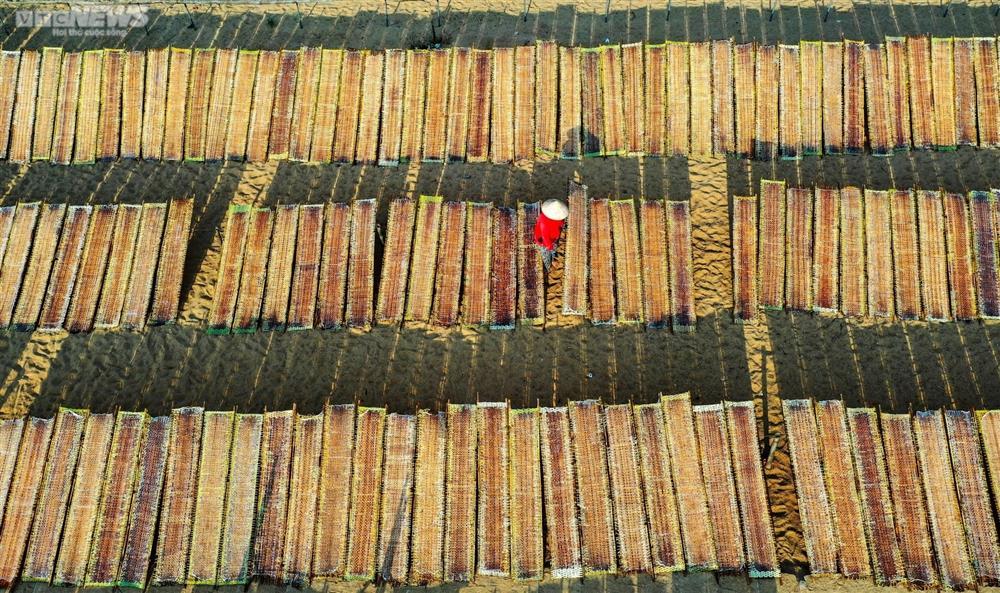 Coming to An Thai village in Nhon Phuc commune, An Nhon town, we will enjoy the traditional specialties of the famous craft village with names such as: An Thai rice paper, vermicelli number 8, round rice vermicelli, vermicelli. Banana vermicelli), fake rice vermicelli, tamarind flour vermicelli, noodle soup, and especially Song Than green bean vermicelli.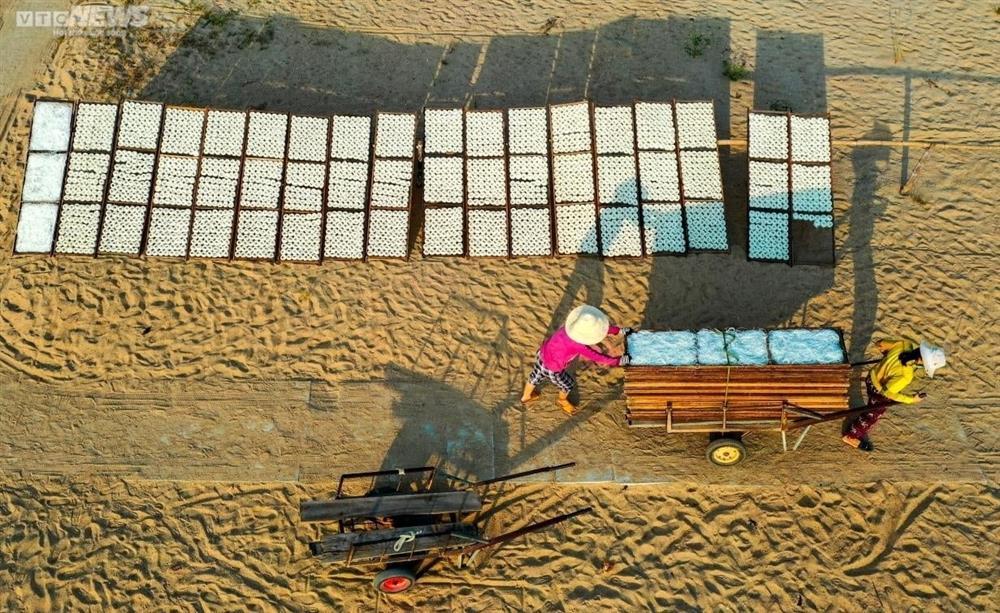 Bun Song Than is famous for its special delicious taste and high nutritional value. An Thai villager said that the reason why it is called Song Than vermicelli, the workers often catch the vermicelli in pairs, many people read it as "song lizard" vermicelli. There is also a lot of information that this is a high-class vermicelli, very nutritious, so in feudal times, local mandarins brought Song Than vermicelli to the king, so it was also known as "Tien Vuong vermicelli".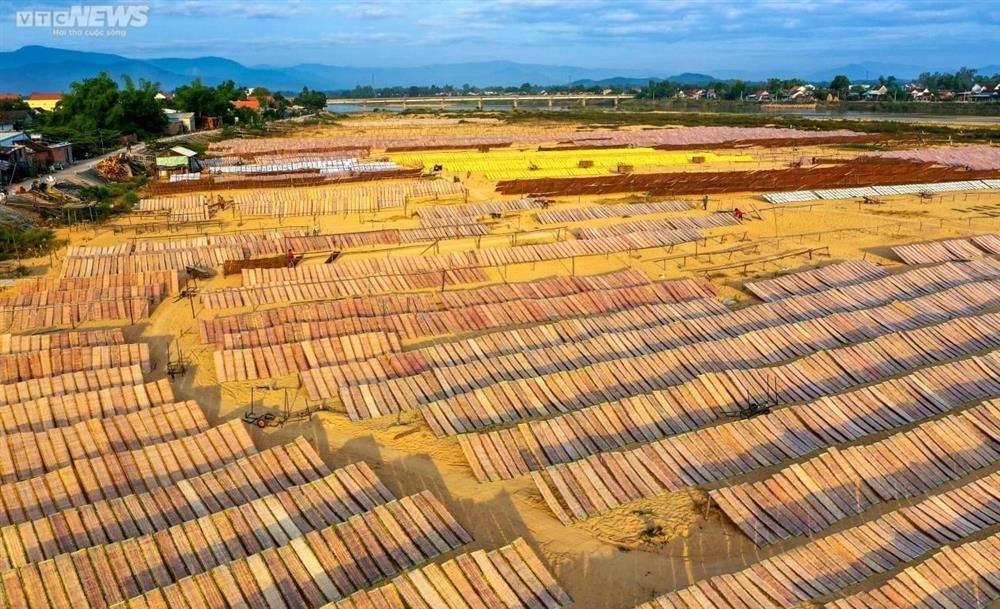 Sunny summer days are the time when the production of vermicelli and cakes is the most consumed and stored in the rainy season. The pure white vermicelli rolls, the long rice paper like silk strips are dried on a bamboo griddle in the sun and wind on the golden sand of the Kon River.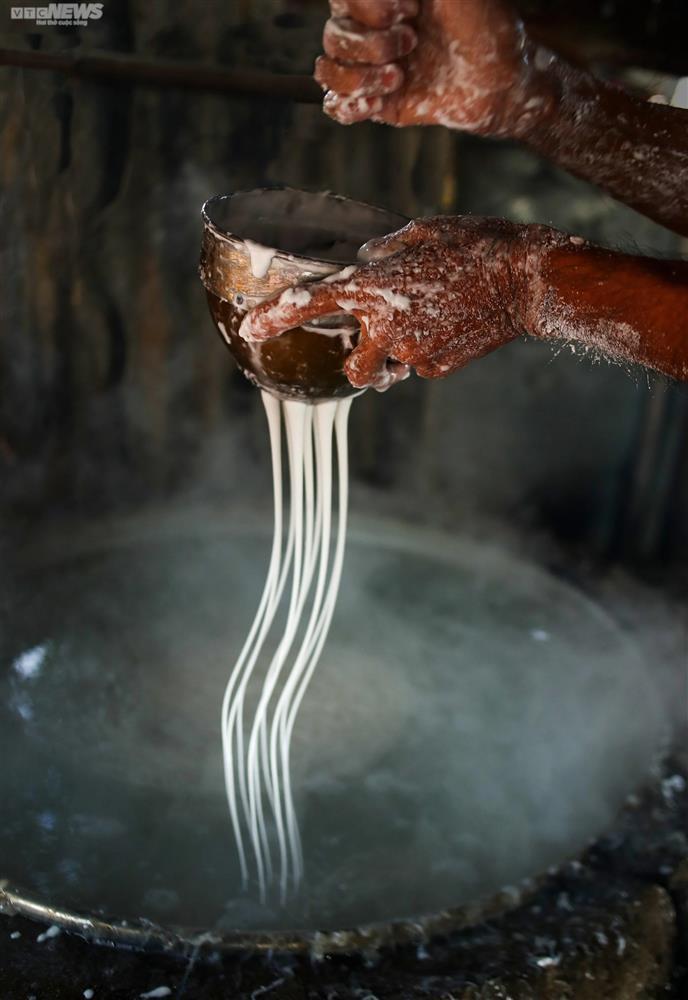 From 23:30, An Thai craft village started working, people were busy with the stages to prepare vermicelli and produce products.


#feat #making #Song #vermicelli #advance #king #Binh #Dinh,